FIRST TIME HERE?
Due to maintenance, accounts cannot be created or updated at this time.
When Children Love to Read, the Future Is an Open Book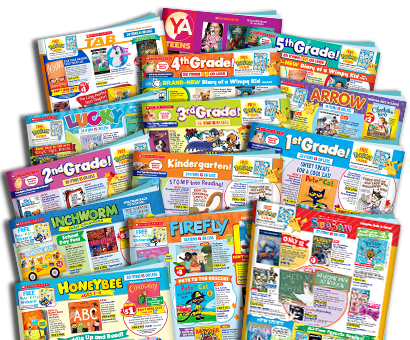 How to Grow the Love of Reading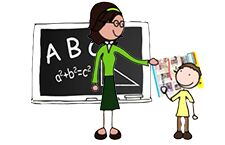 1
Teachers send home
book flyers with many
more books available
online.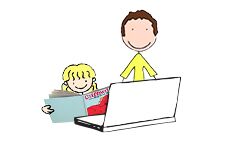 2
Kids choose books,
and parents submit orders to teacher.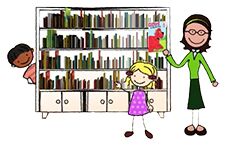 3
Teachers submit class
orders to Scholastic &
get FREE Books &
resources for the class.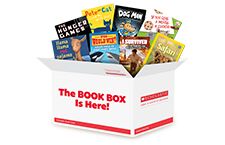 4
The Book Box arrives
in class, and teacher
distributes student book
orders.