When Children Love to Read, the Future Is an Open Book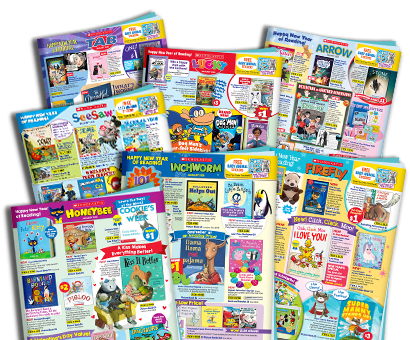 How Book Clubs Works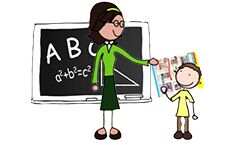 1
Teachers send home
book flyers with many
more books available
online.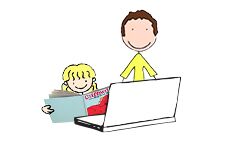 2
Kids choose books,
and parents submit orders to teacher.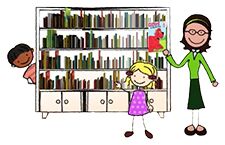 3
Teachers submit class
orders to Scholastic &
get FREE Books &
resources for the class.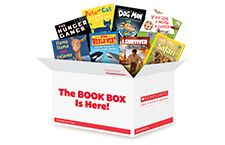 4
The Book Box arrives
in class, and teacher
distributes student book
orders.