HERE'S HOW IT WORKS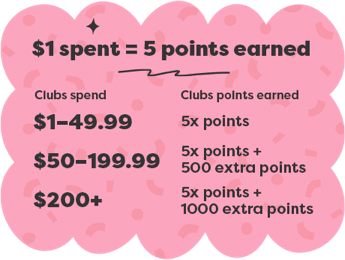 Clubs teachers earn redeemable Clubs points with every order submitted—both when families shop and when you order goodies for yourself. The more your class spends, the more points you earn for your classroom.
It's easy to get started:
1. Share your class page with families.
2. Distribute the flyers to your students.
3. Encourage families to place their orders online by the family order due date.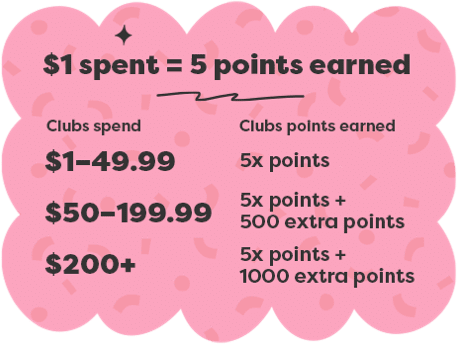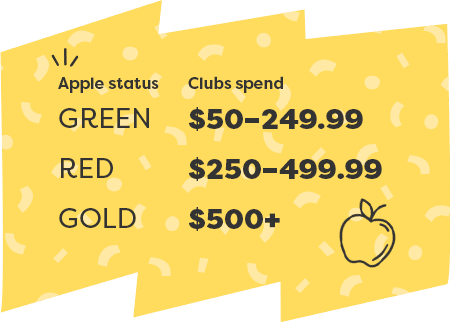 RACK UP REWARDS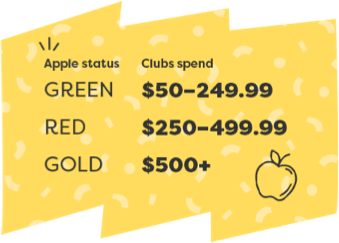 Now there's more rewards for lower Clubs spending—just $50 to reach Green Apple status! Once you're an Apple teacher, you'll receive Apple-grams, our rewards emails, with points coupons you can use to shop and an annual birthday bonus.

During the year, as your total Clubs spend accumulates, you'll "graduate" to a higher Apple status and enjoy even more great benefits—more points, bigger bonuses, and other awesome extras!
A GIFT FOR YOU
Don't wait! It's automatically applied to your order.
*To earn your $10 to spend right now, please place your order online prior to your order due date. $10 promo is valid with a Clubs order of $25+. Limit one per teacher per flyer cycle.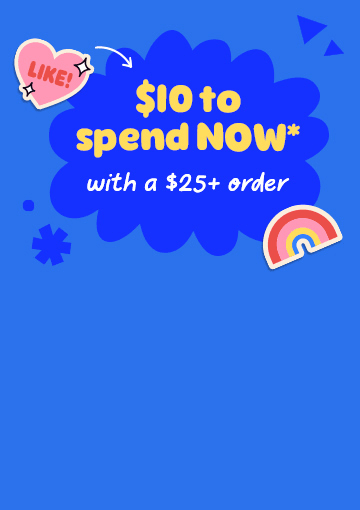 SHOP WITH POINTS
Clubs is your one-stop shop for giving your classroom a BOOST with must-haves (books!), nice-to-haves (chairs and accessories), and pinch-me-I'm-dreaming resources (like your own laminator).

Redeem your earned points for any of the books and classroom resources on the Clubs site, and visit Shop with points (formerly the Bonus Catalog) to browse great picks curated exclusively for you.
EXPLORE SHOP WITH POINTS ▶